Combining 40 years of experience, The team is led by John Ozinga and Henri Wilmes who have extensive knowledge of the European Hotel investment market. Together with L+R Hotels' asset management team it drives value-creation throughout the life cycle of the investments.
Our experienced and dedicated team originate transactions through their extensive network of industry contacts, actively manage hotels and implement asset management strategies to enhance overall quality and performance to maximise investor returns.
L+R Hotels supports LRO Hospitality in the execution of its investment strategies through its existing operating infrastructure and asset management capabilities.
the highly dedicated l+R team have a wide range of hospitality expertise, with many experts experienced across several functions covering acquisition, development, asset management as well as operational management in the areas offinance, food and beverage, revenue and yield managerment, sales and marketing, digital and ecommerce, human resoures, design and construction.
---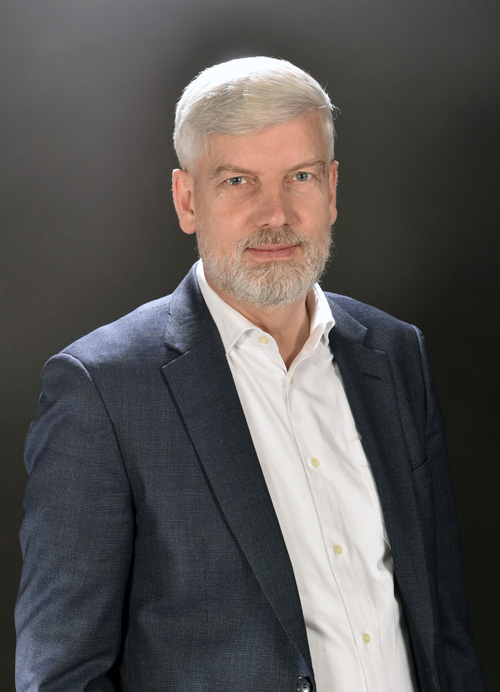 John Ozinga
John Ozinga currently holds the position of Chief Executive Officer at LRO Hospitality.
Previously, he was Chief Executive Officer of AccorInvest, Europe's leading hotel investor and developer. In his capacity he oversaw the spin-off of the real estate assets of Accor into Accorinvest and managed a 900+ portfolio of hotels, predominantly located in Europe.
Before joining Accor in 2014, John worked as CEO France and Head of Separate Accounts Continental Europe at CBRE Global Investors, raising capital from Institutional and Insurance investors as well as managing the French platform, after having spent 8 years at both Casino and Carrefour in France.
John attended Ecole hoteliere de La Roche en Ardenne (B) and holds a Postgraduate in Business Administration from Herriott Watt University.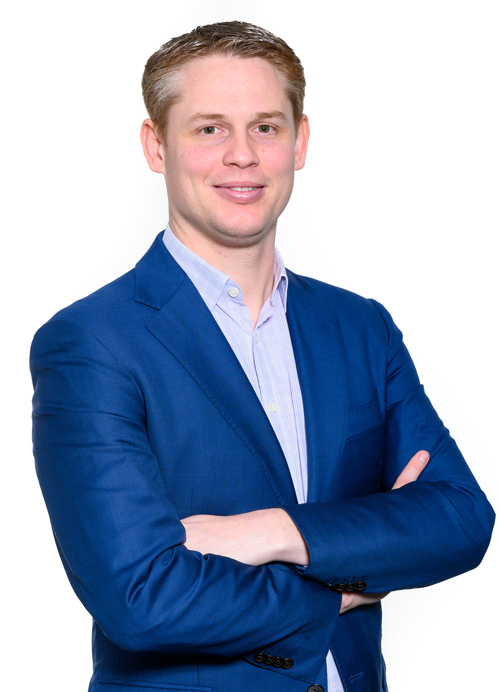 Henri Wilmes
Henri Wilmes currently holds the position of Chief Investment Officer at LRO Hospitality.
Previously, he was Chief Investment Officer for a&o hostels, Europe´s leading hostel investor, developer and operator where he led the development throughout Europe via acquisitions and new lease agreements and oversaw the asset management of the existing portfolio. During this tenure at a&o hostels, he was able to grow a&o´s portfolio to 40 properties located in eight countries with a confirmed pipeline of another 3 assets.
Before joining a&o, Henri worked as Vice President – Hotel Acquisitions for London and Regional Properties Hotels where he led and was involved in transactions, debt financing and restructurings for a combined value in excess of GBP 2.5bn.
Henri is a MSc in Finance graduate from London Business School and holds a BSc in Hospitality Management from Ecole Hôtelière de Lausanne.
Current market conditions will present LRO Hospitality with attractive investment opportunities to acquire from investors or operators facing cash flow challenges. Given the expected short to mid-term post-pandemic recovery, we believe it is the best time for us to launch our first hotel venture.